Connected eBooks
A premium digital textbook experience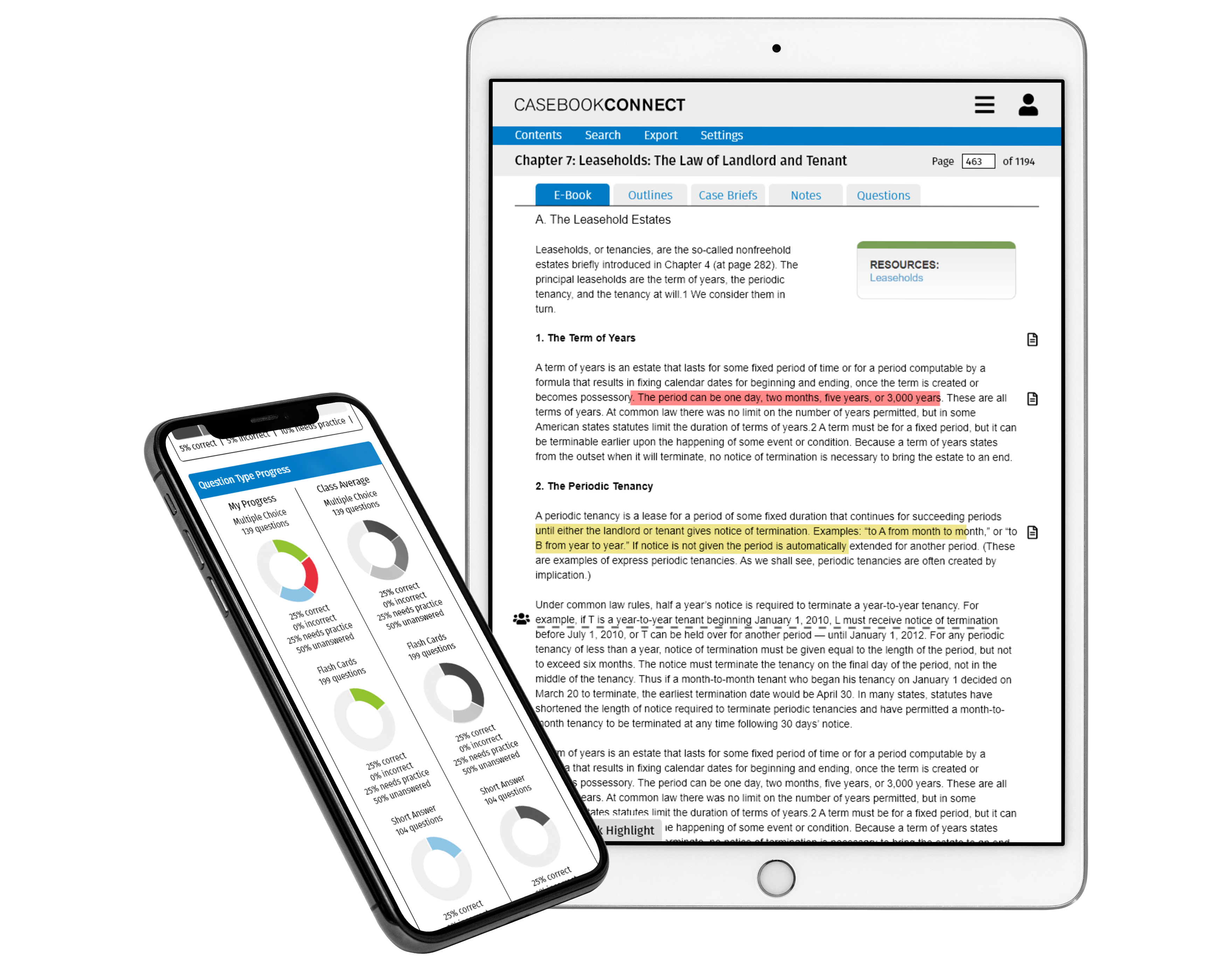 Get an edge this semester with Connected eBooks
Connected Casebooks are now called Connected eBooks and are more powerful than ever.
Connected eBooks provide convenient online access to your casebooks, coursebooks, supplements, and study aids from your laptop, tablet, or phone — anytime, anywhere on Casebook Connect. The modern interface provides an enhanced reading experience complete with search, highlighting, and annotation tools. A split screen view combines the ebook and My Notebook section in one intelligent display that was designed based on the reading and study habits of successful law students. All student notes and highlights automatically sync in the outlining and case-briefing sections of My Notebook for more efficient and effective studying. Select titles come with a study center with hundreds of practice questions to support learning.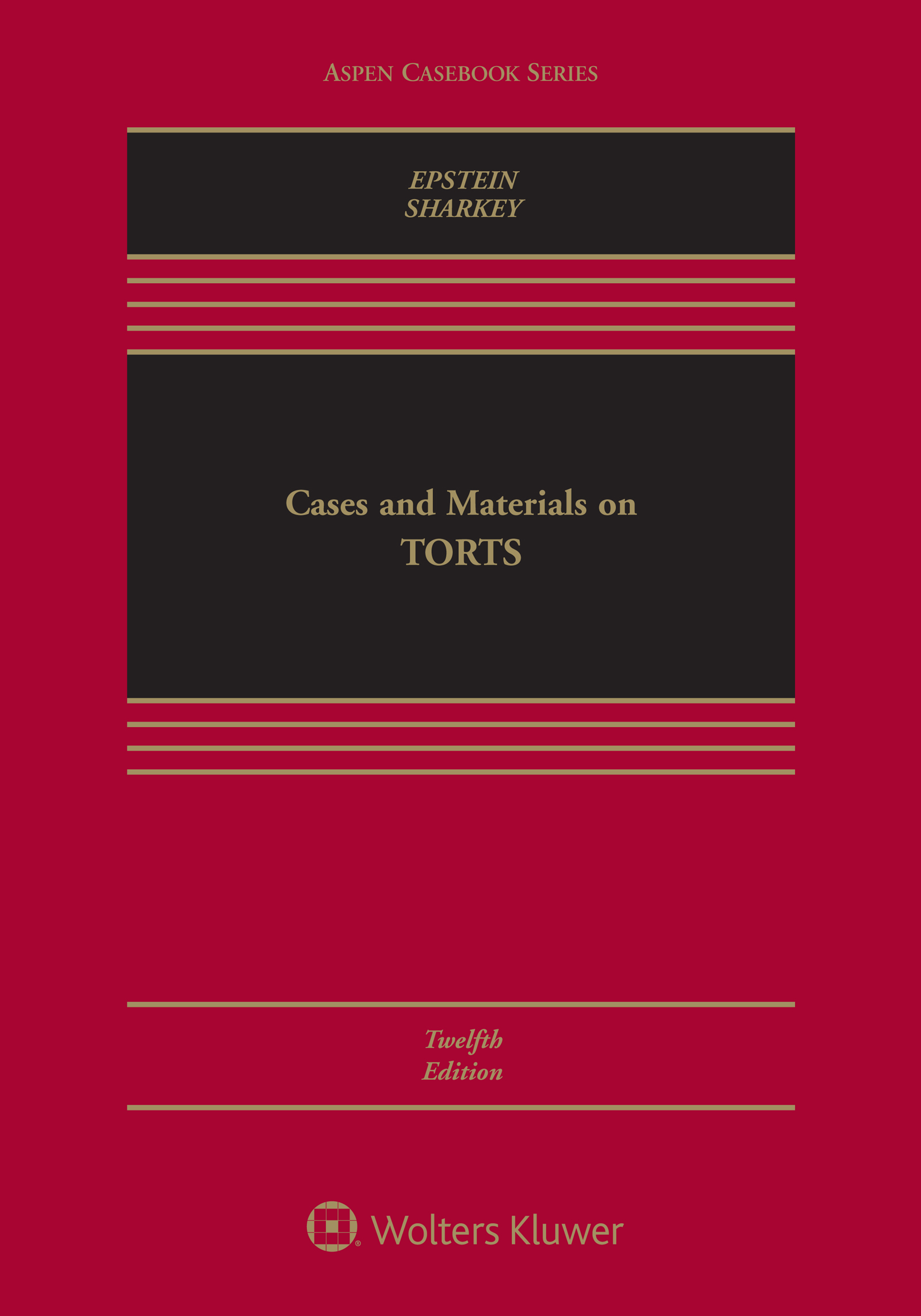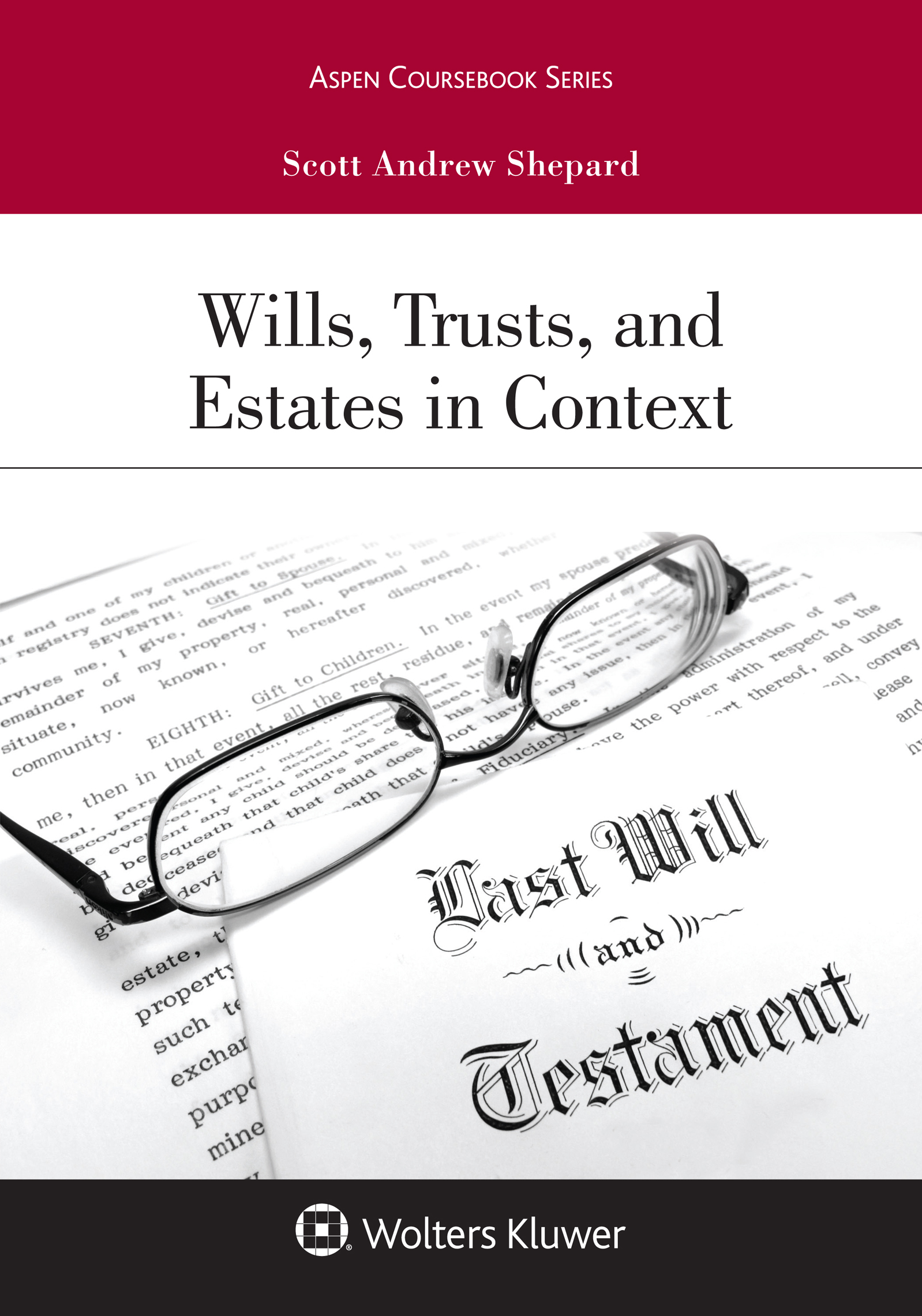 Casebooks and Coursebooks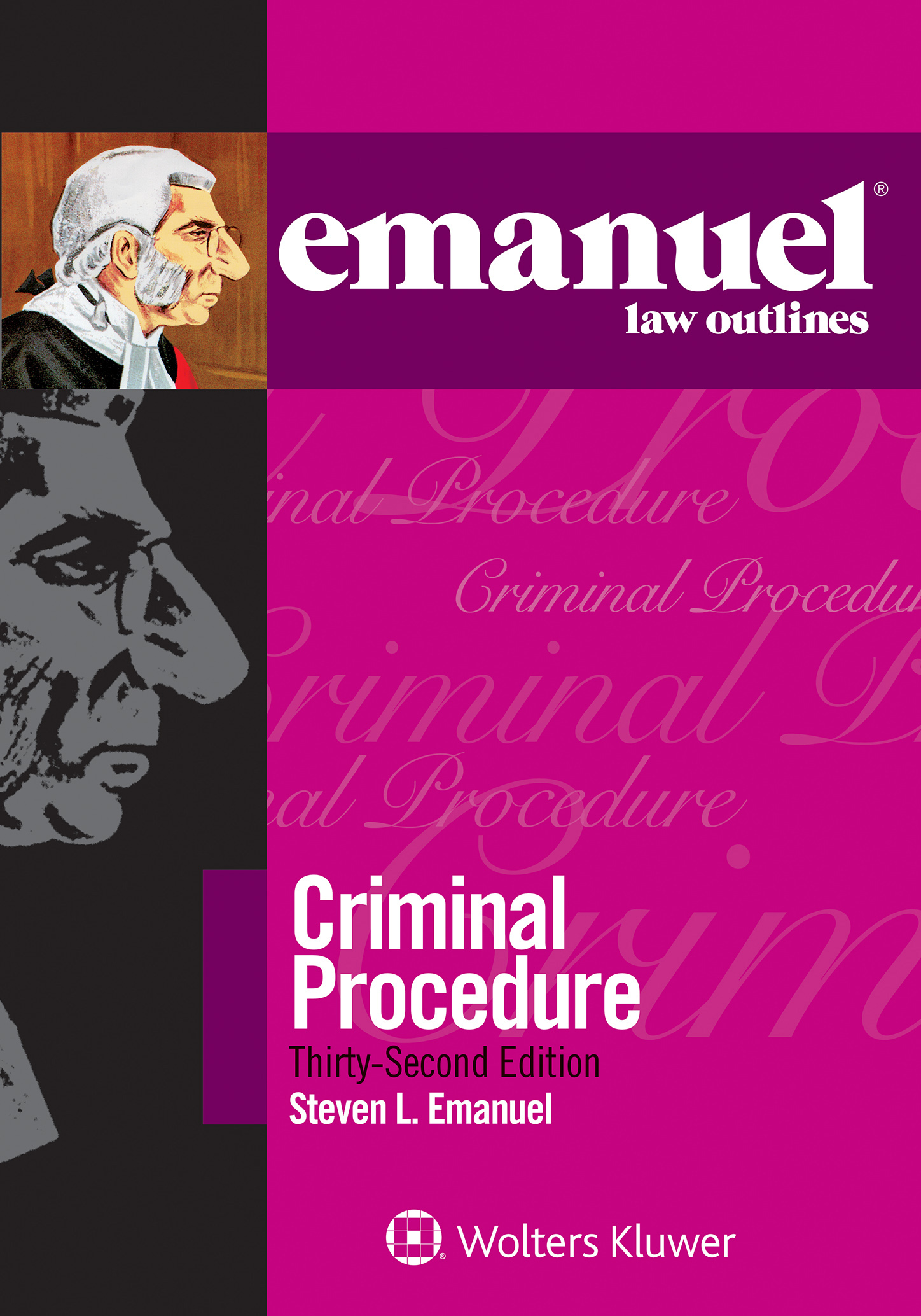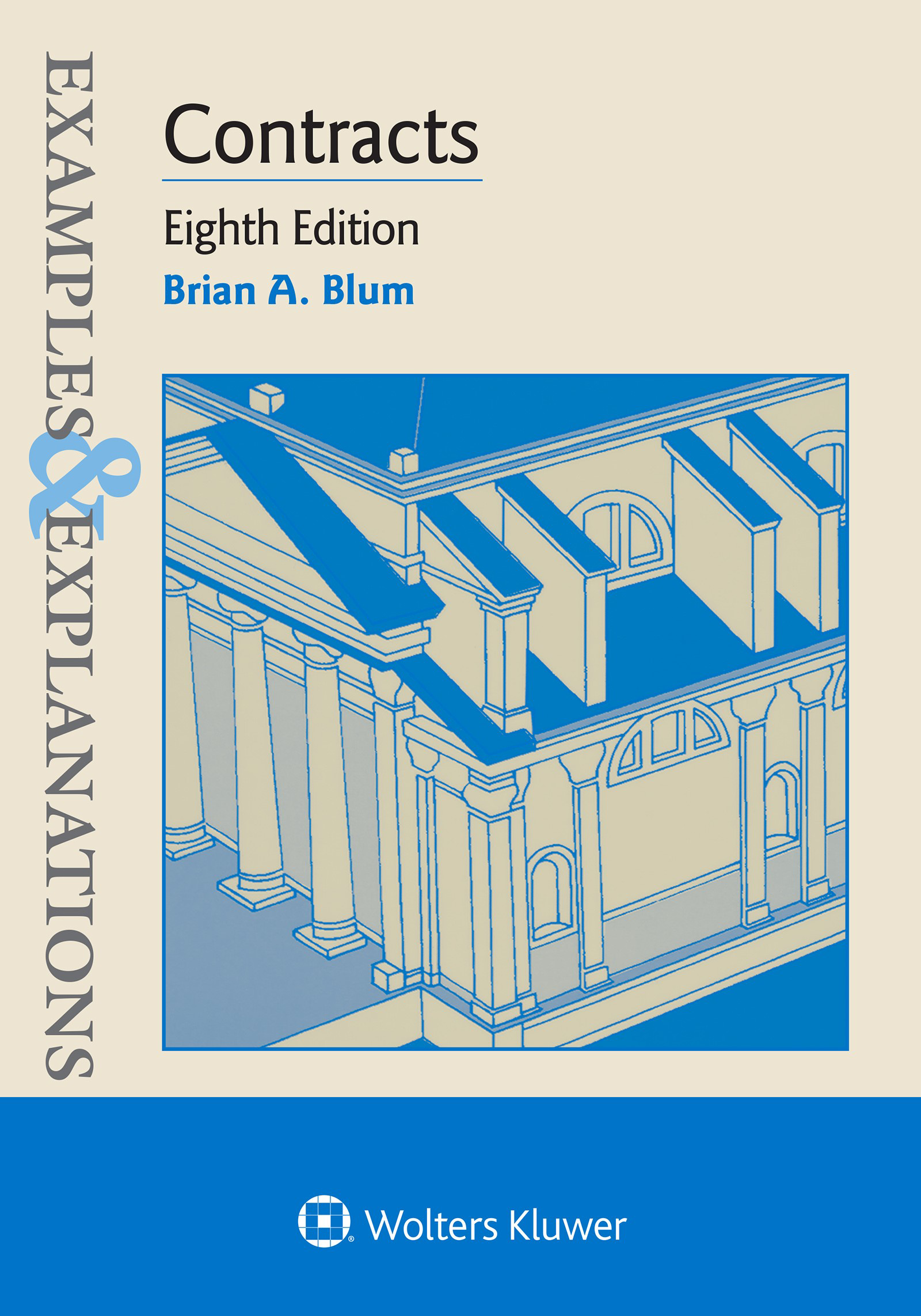 Study Aids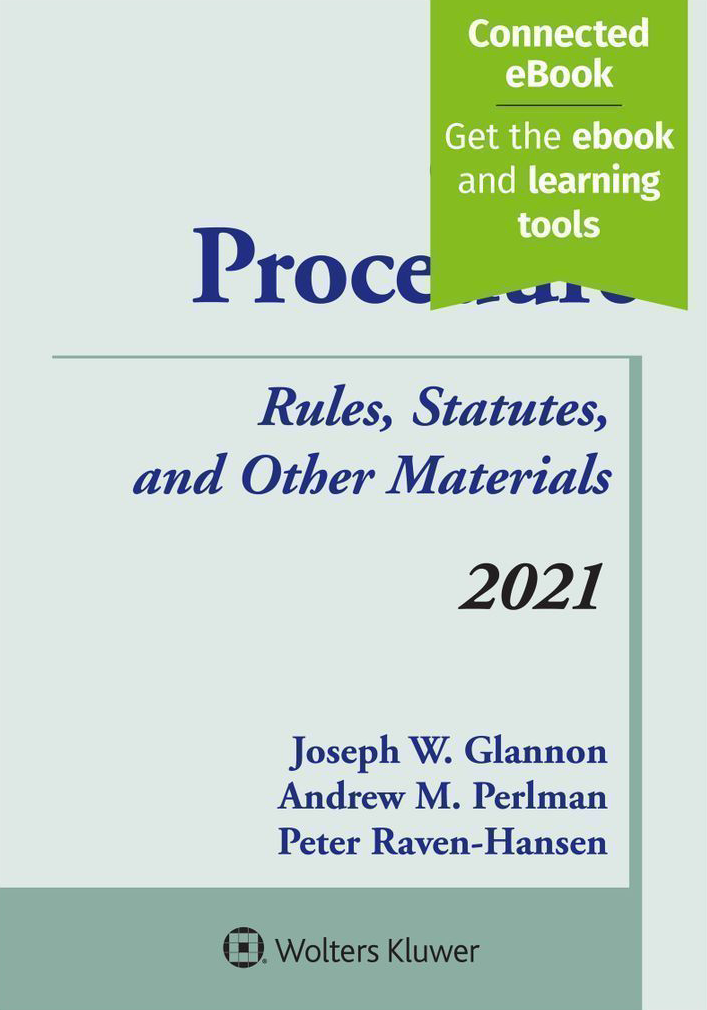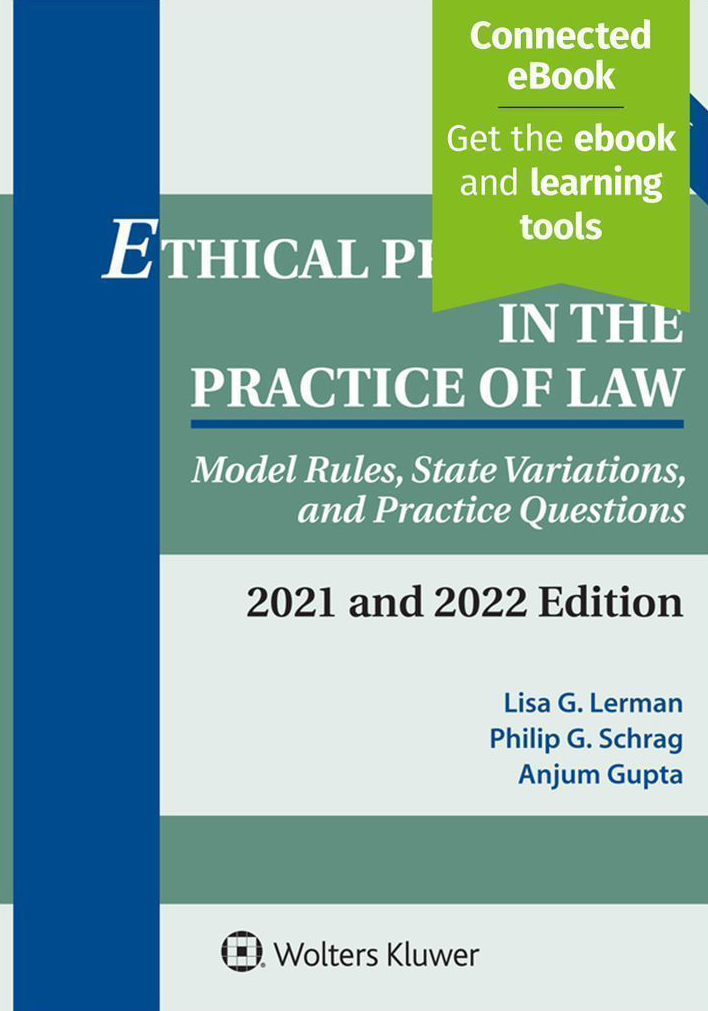 Supplements
Features of Connected eBooks
Study Center (select titles)
Resources (select titles)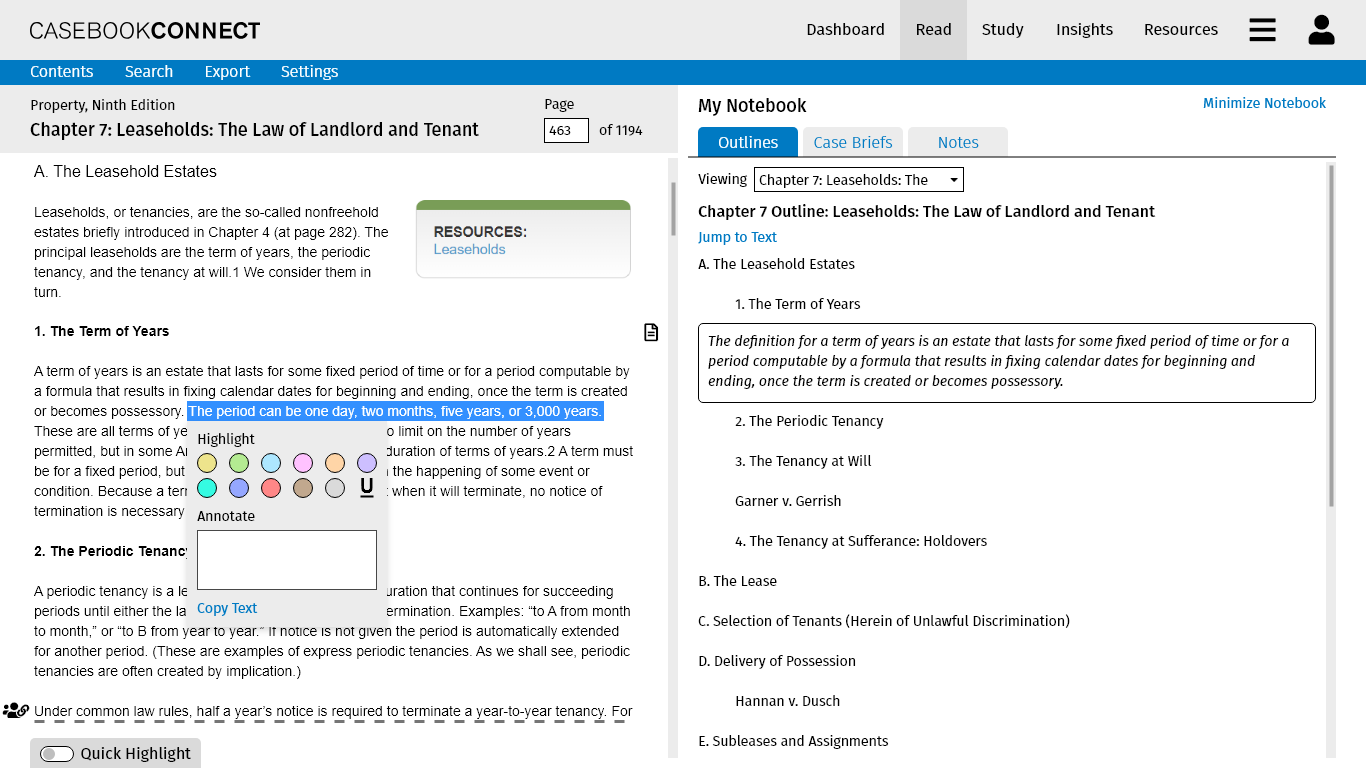 Read your textbook anytime, anywhere, from any device. Choose from 11 highlighter colors and an underline feature for even more ways to categorize your highlights and annotations. Or try the Quick Highlight tool to efficiently capture important ebook content. Work more efficiently in the split screen view, where your highlights are organized into your course outline or case briefs with options to make edits, jump directly to ebook content, and more.
Connected eBooks are an Award-Winning Legal Education Solution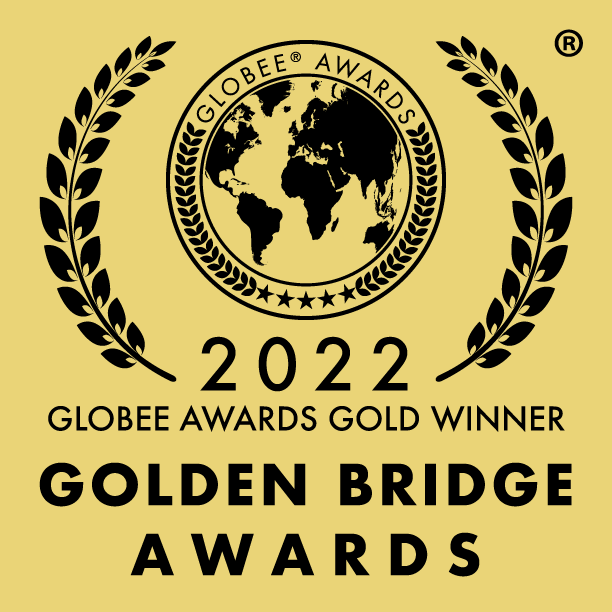 Connected eBooks
Postsecondary Learning Solution Gold Winner
2022 Golden Bridge Business and Innovation Awards®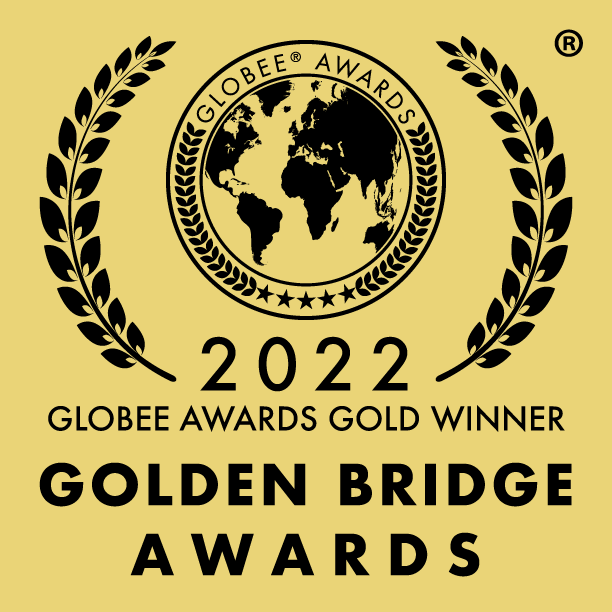 Connected eBooks
Postsecondary Personalized Learning Solution Gold Winner
2022 Golden Bridge Business and Innovation Awards®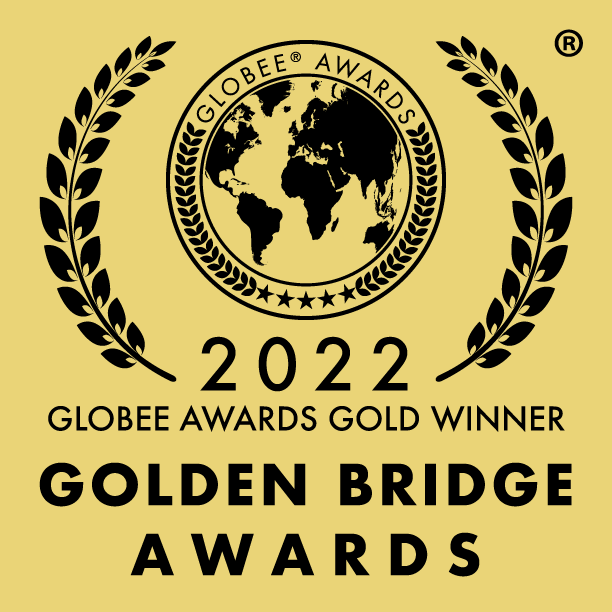 Connected eBooks
Education Cloud-Based Solution Gold Winner
2022 Golden Bridge Business and Innovation Awards®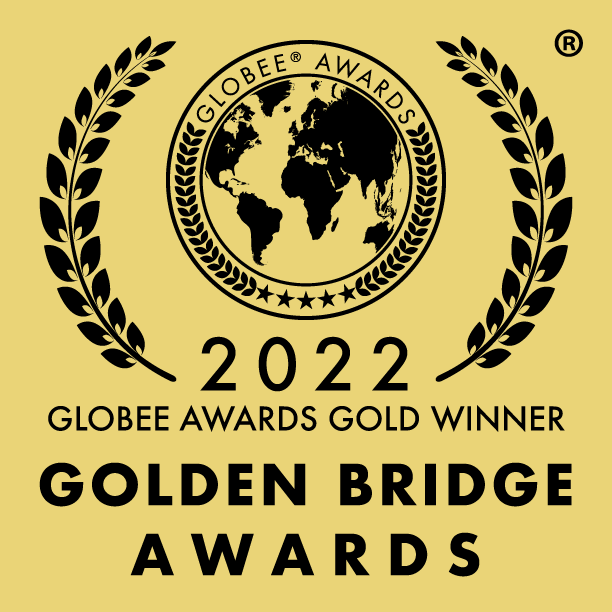 Connected eBooks
Instructional Solution in Other Curriculum Areas Gold Winner
2022 Golden Bridge Business and Innovation Awards®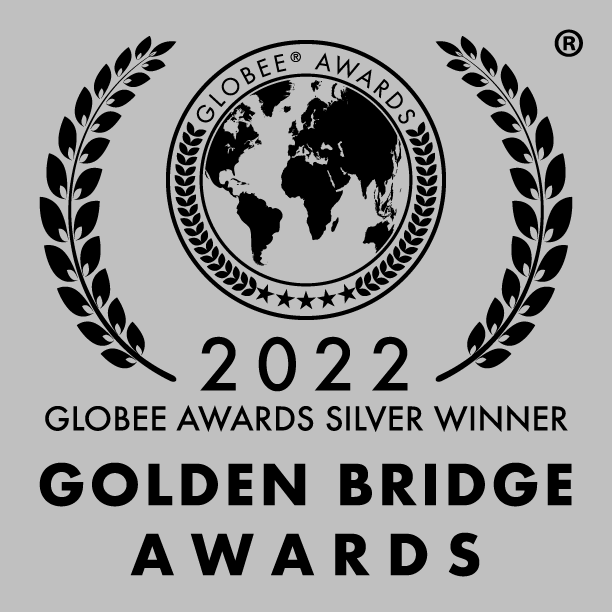 Connected eBooks
Learning Capacity-Building Solution Silver Winner
2022 Golden Bridge Business and Innovation Awards®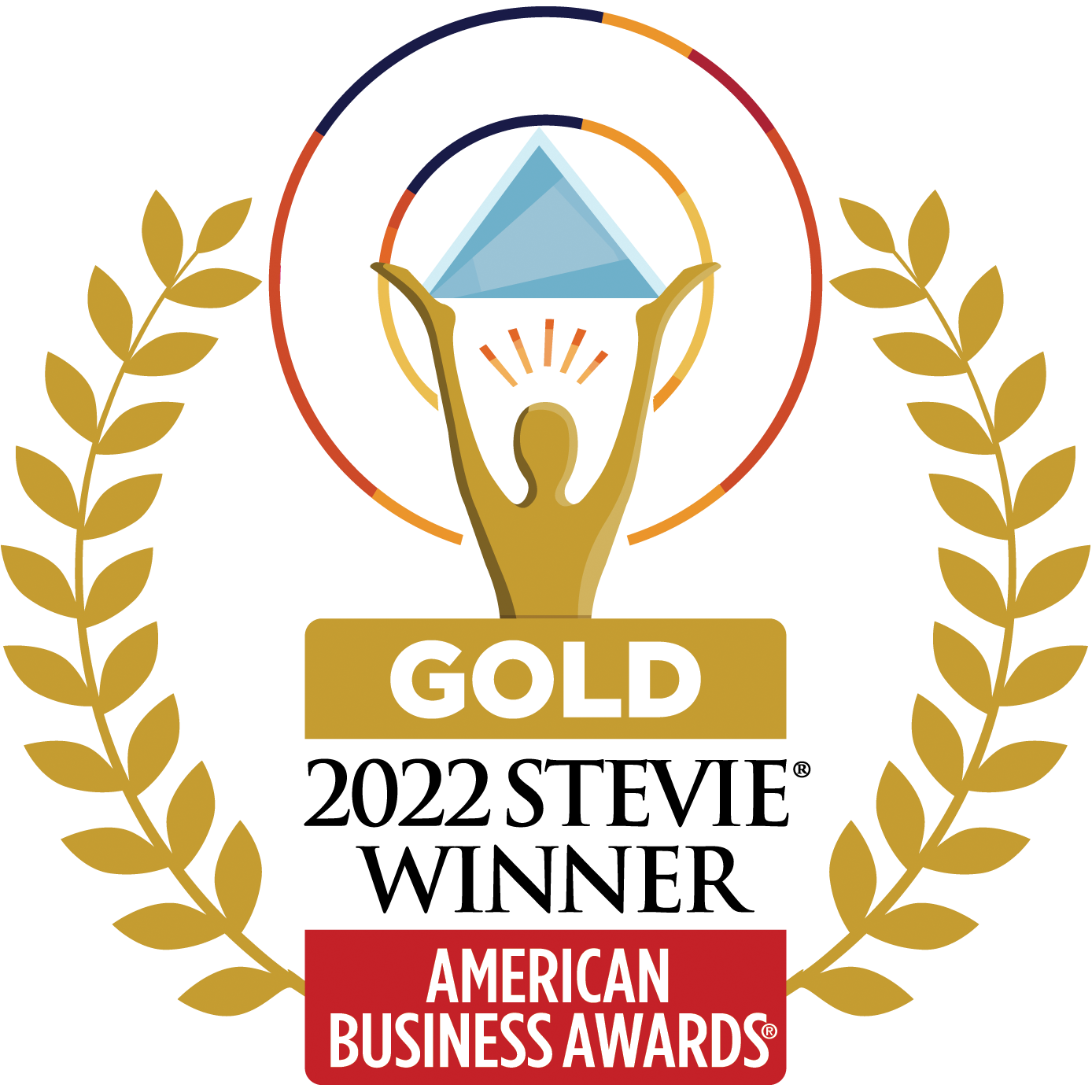 Connected eBooks
Learning Capacity-Building Solution Gold Stevie® Award Winner
2022 American Business Awards®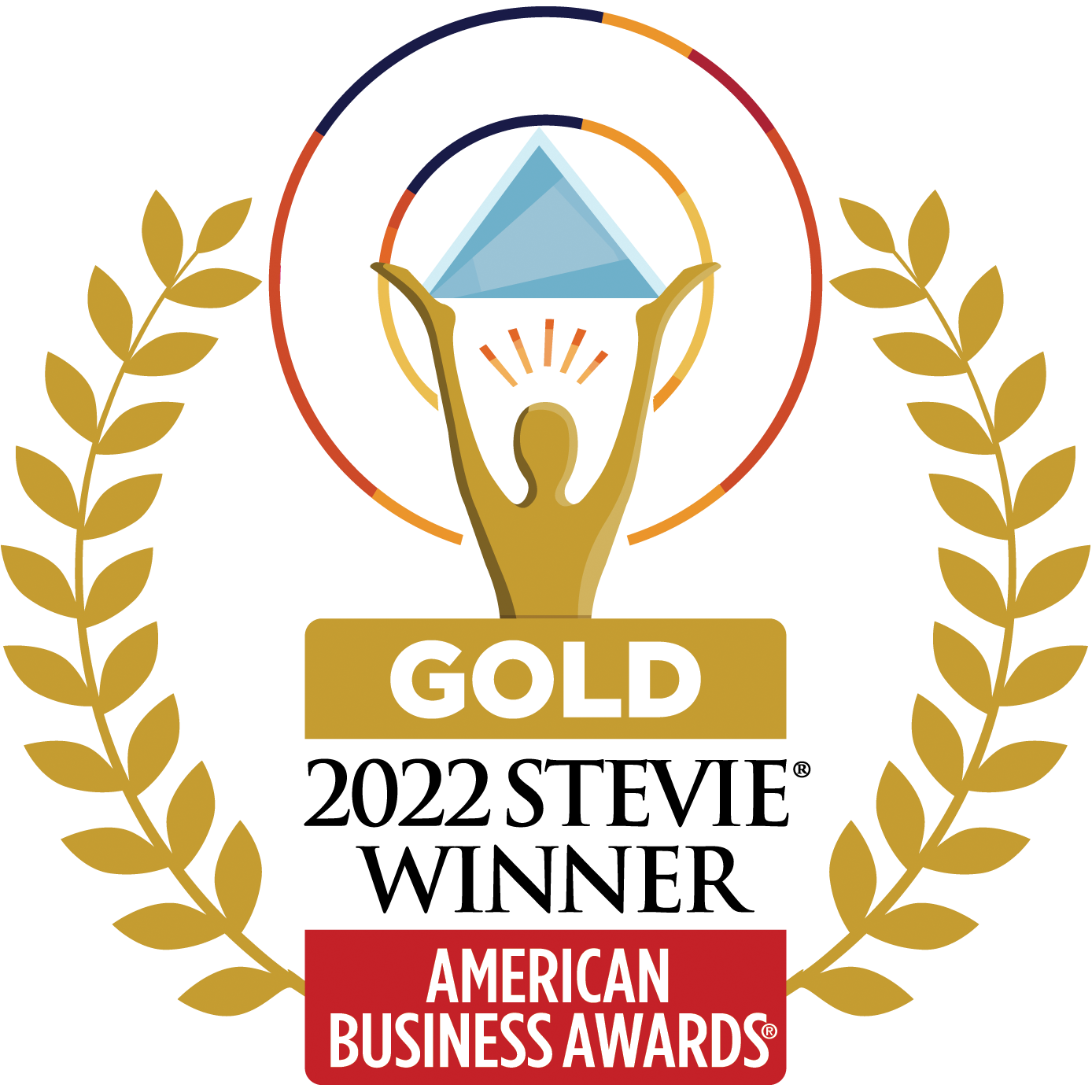 Connected eBooks
Postsecondary Learning Solution Gold Stevie® Award Winner
2022 American Business Awards®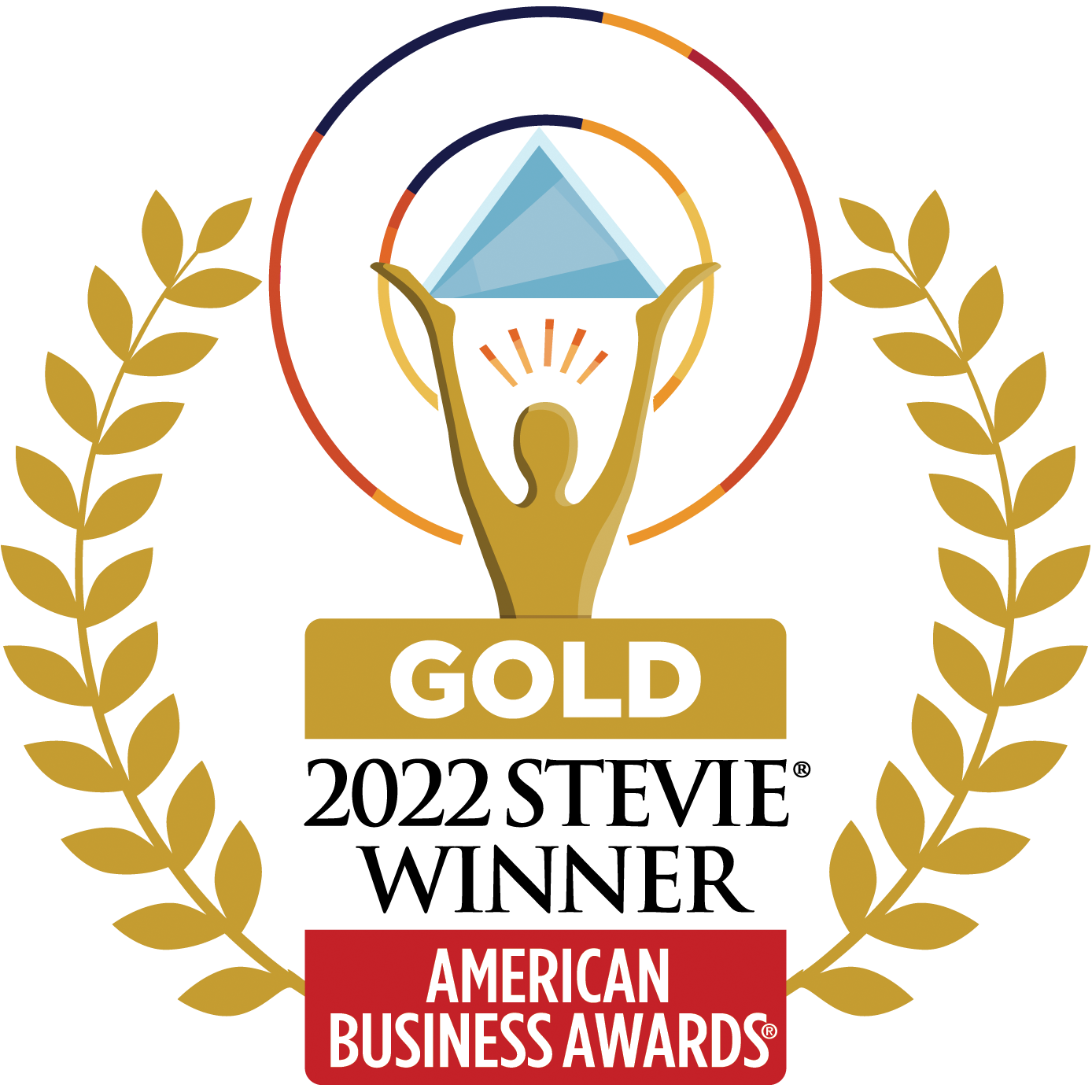 Connected eBooks
Postsecondary Personalized Learning Solution Gold Stevie® Award Winner
2022 American Business Awards®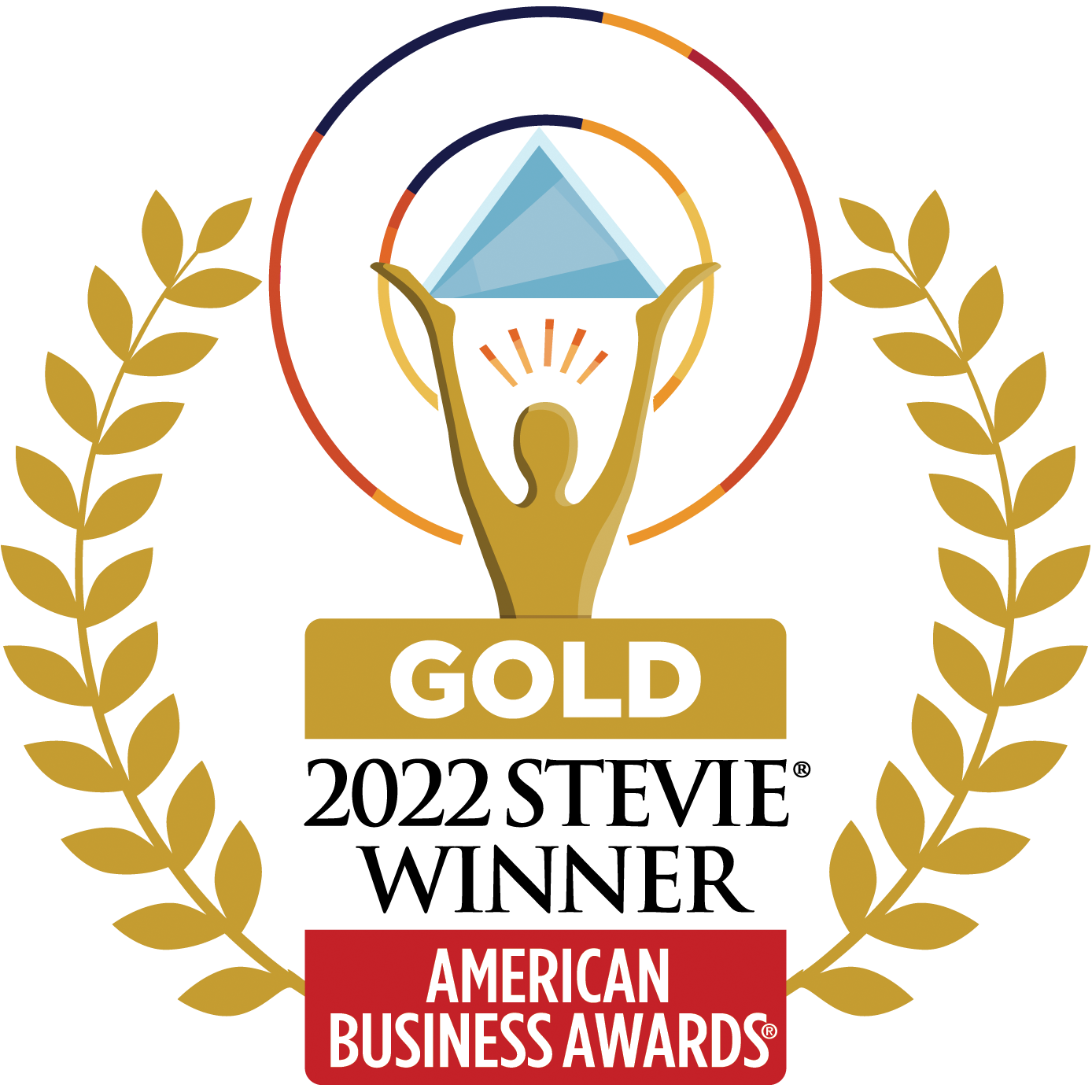 Connected eBooks
Education Cloud-Based Solution Gold Stevie® Award Winner
2022 American Business Awards®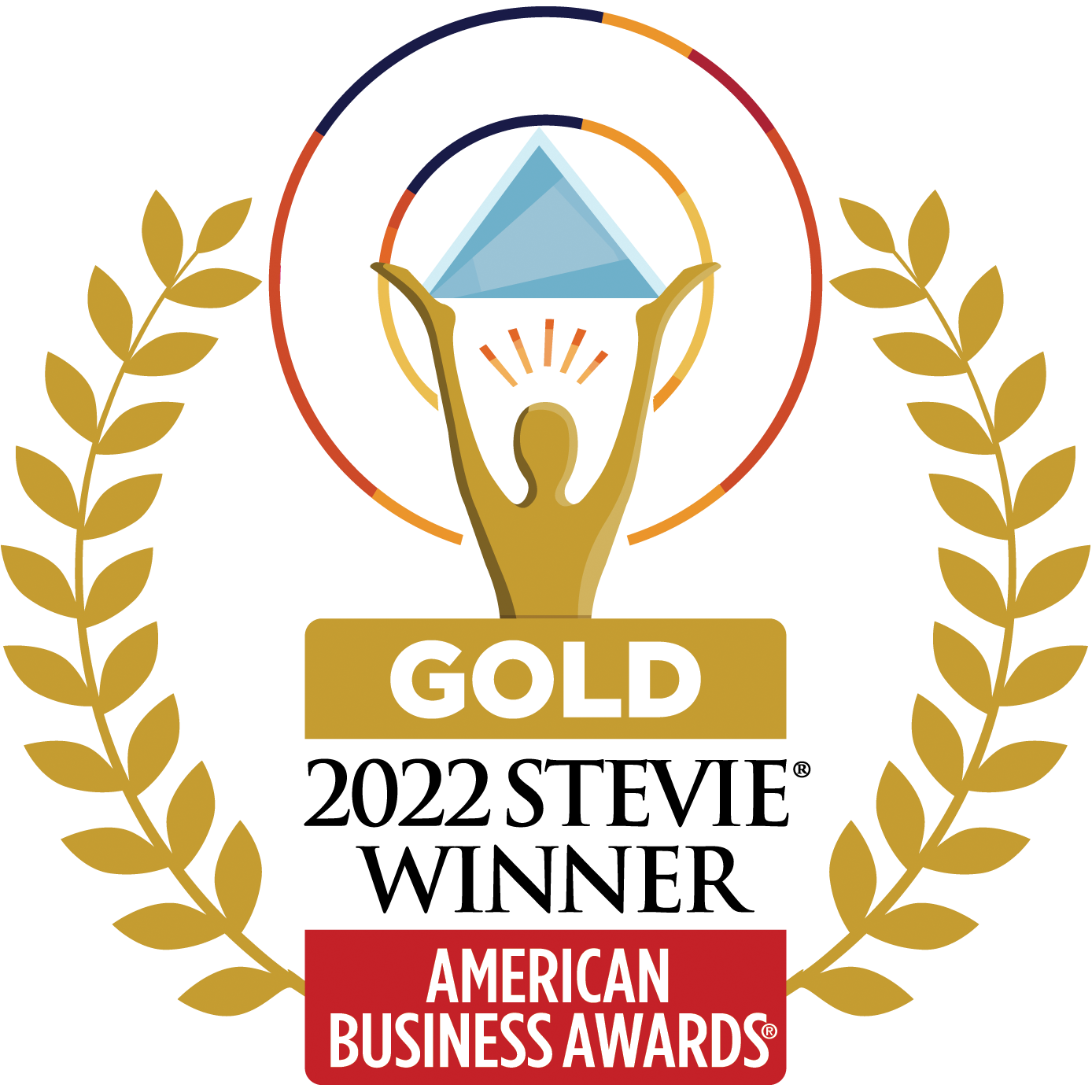 Connected eBooks
Instructional Solution in Other Curriculum Areas Gold Stevie® Award Winner
2022 American Business Awards®
‹
›