PracticePerfect™
The engaging, interactive study aid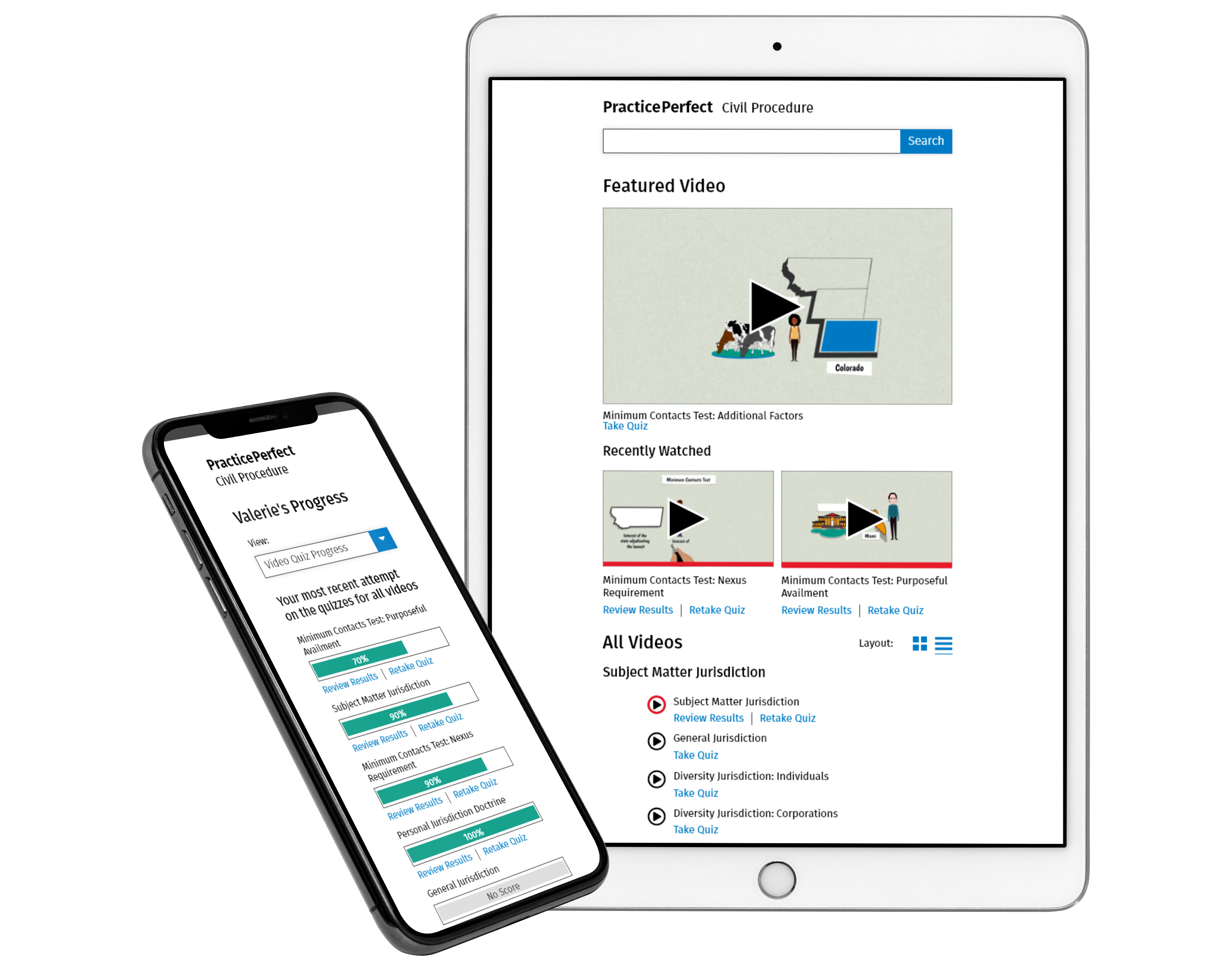 The Ideal Study Companion for Law School
PracticePerfect is a visually engaging, interactive study aid designed to help you review the core topics in your course and test your ability to recall and correctly apply the law. PracticePerfect contains a video library that explains course topics through hypotheticals, multiple-choice quizzes to test your knowledge, progress trackers to gauge your understanding based on quiz answers, and a unique confidence dashboard to let you know how confident you can be that you know your course area. Designed to work with all major casebooks, PracticePerfect is the ideal study companion for today's law students.
PracticePerfect is available for the following course areas:
Be Confident You Understand the Law
The confidence dashboard shows your scores by topic and subtopic, provides a personalized recommendation of which quiz to take next, and features a confidence level that indicates your overall understanding of the legal topics covered.
The dashboard incorporates a time element to let you know if your confidence in a topic or score might be decreasing, so you know when it's time to retest and refresh your memory.
The Perfect Complement to Reading Assignments and Lectures
When it comes to learning to "think like a lawyer," there is no replacement for reading your casebook assignments and attending class lectures. PracticePerfect was designed to complement the law school experience and provide additional support for your learning. With PracticePerfect, you can read your assigned chapters and easily select and view a PracticePerfect video that dovetails with the key legal concepts covered in your course. After class, you can review PracticePerfect videos, take quizzes and revisit challenging course topics to gain clarity.
Video library of legal concepts
Confidence and progress trackers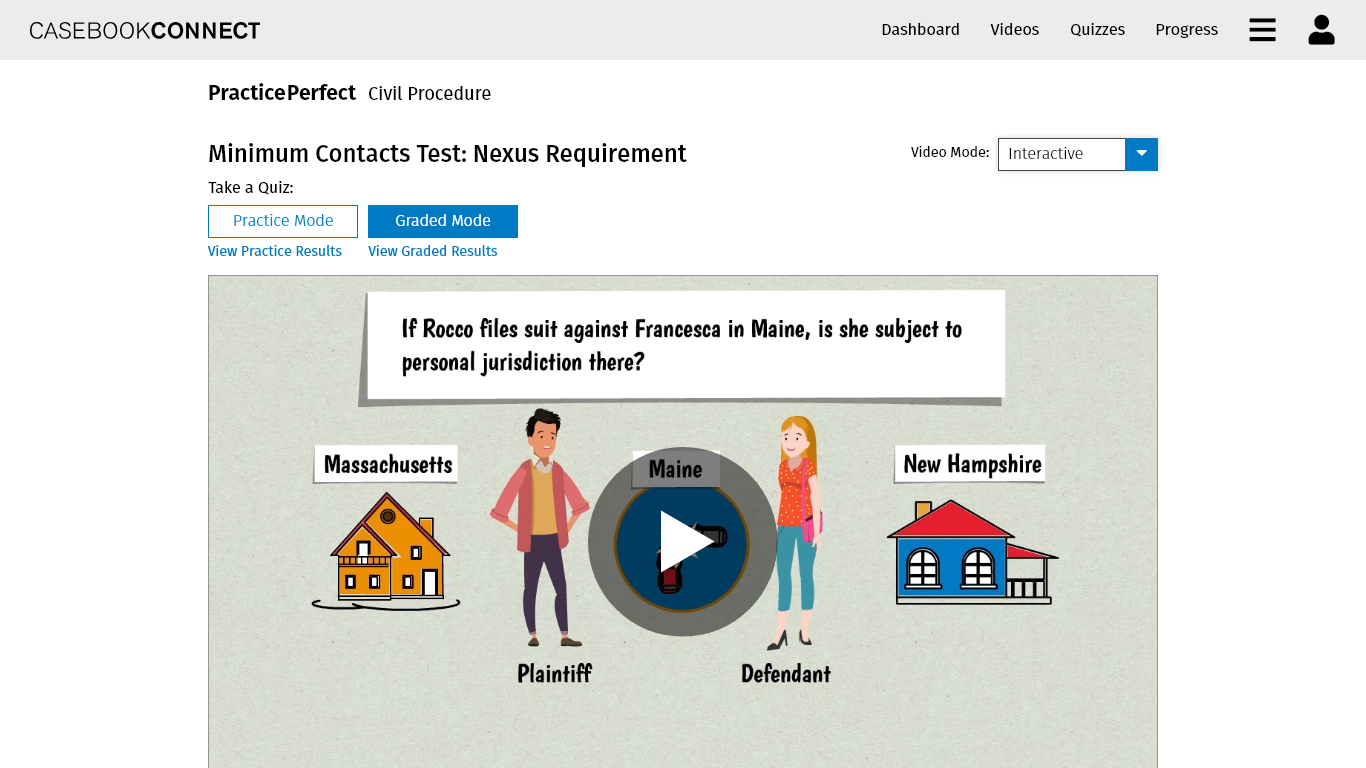 The video library gives you access to interactive videos that keep you engaged with hypothetical questions interspersed throughout, or "continuous play" videos to quickly refresh your knowledge on-the-go.
PracticePerfect is an Award-Winning Legal Education Solution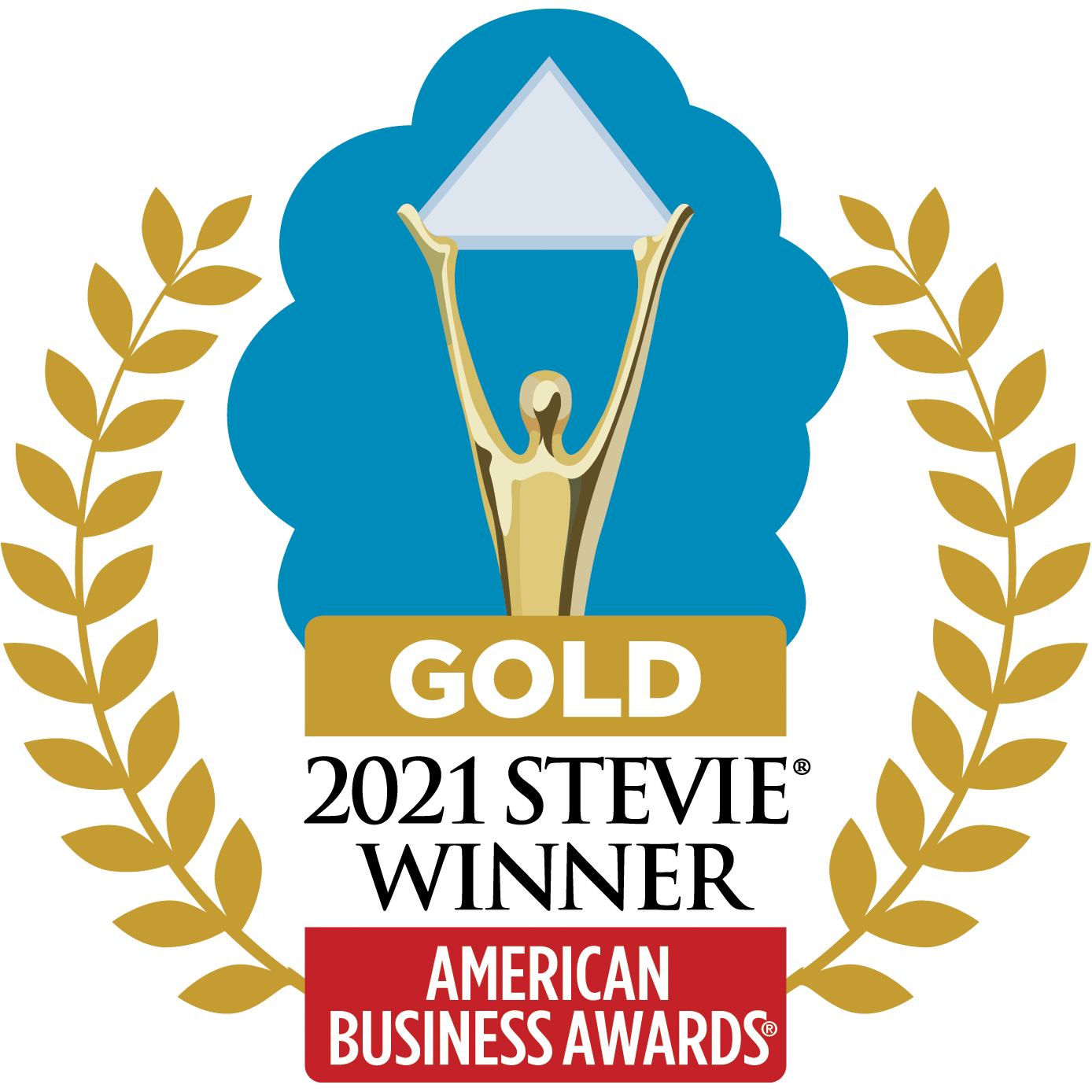 PracticePerfect
Postsecondary Personalized Learning Solution Gold Stevie® Award Winner
2021 American Business Awards®

PracticePerfect
Best Emerging Instructional Technology Solution
2020 SIIA CODiE Award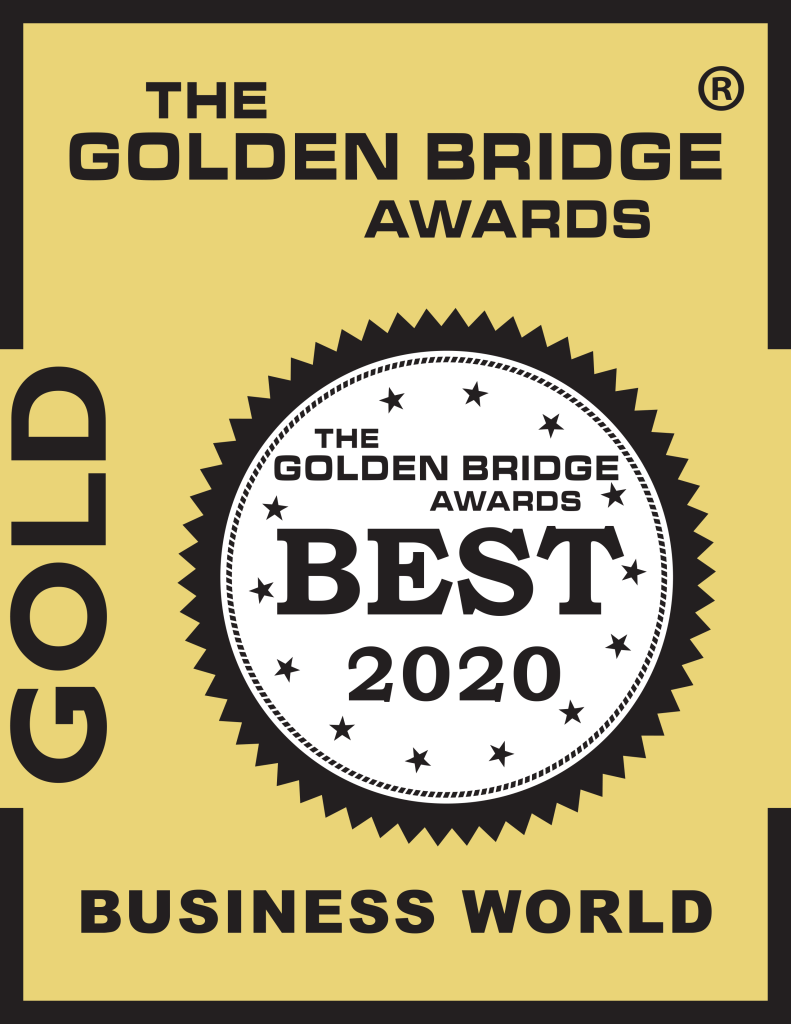 PracticePerfect
Learning Capacity-Building Solution Gold Winner
2020 Golden Bridge Business and Innovation Awards®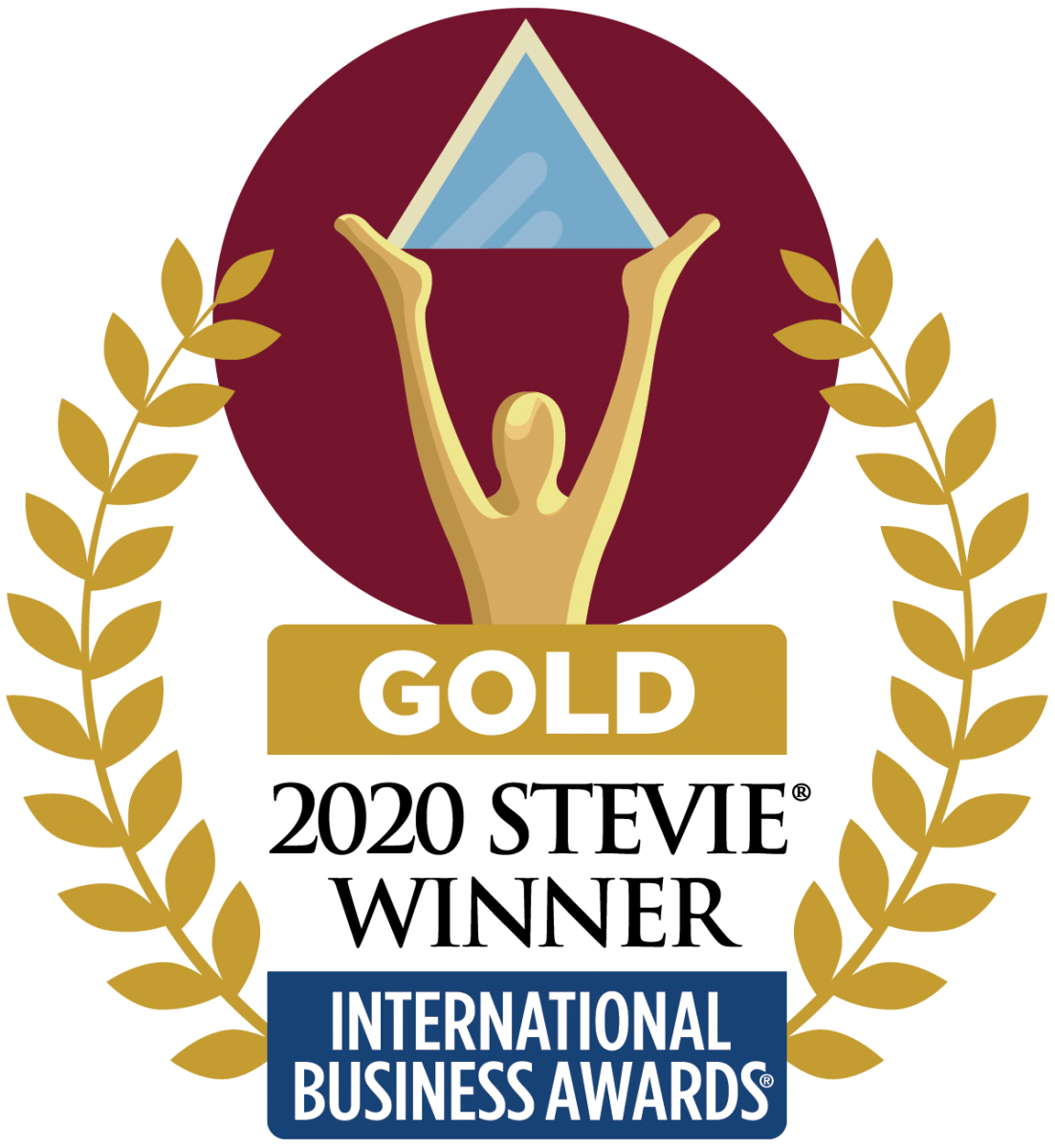 PracticePerfect
Postsecondary Learning Solution Gold Stevie® Award Winner
2020 International Business Awards®
‹
›