Law Students: Learn, Assess, and Get Meaningful Feedback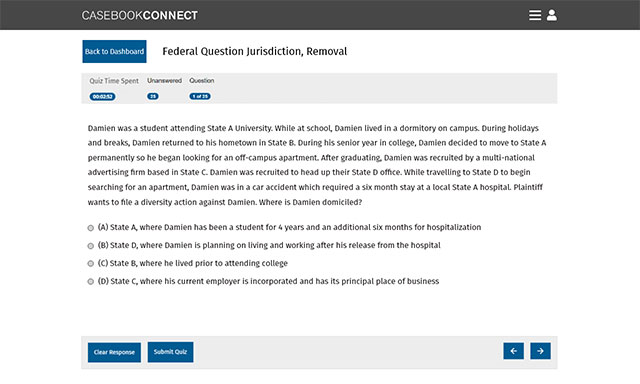 Quizzes are designed to help students master the assigned course material throughout the semester.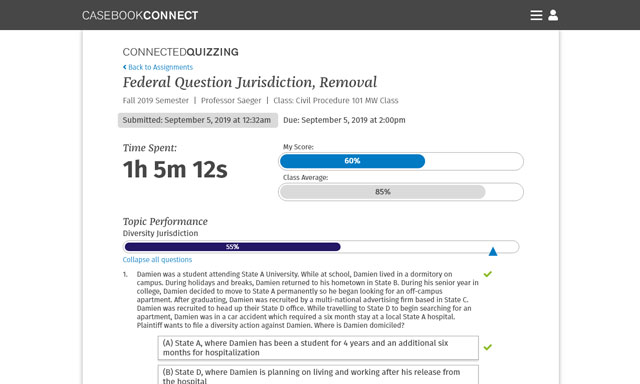 Students within a class can compare results at the quiz and topic level to see how they stack up.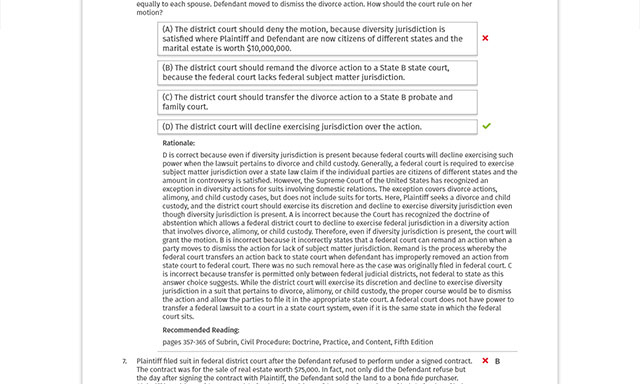 Each quiz question comes with a detailed rationale of the correct answer and recommended reading keyed to the textbook.
Connected Quizzing Is an Award-Winning Educational Solution
Postsecondary Personalized Learning Solution Gold Stevie® Award Winner
2020 International Business Awards®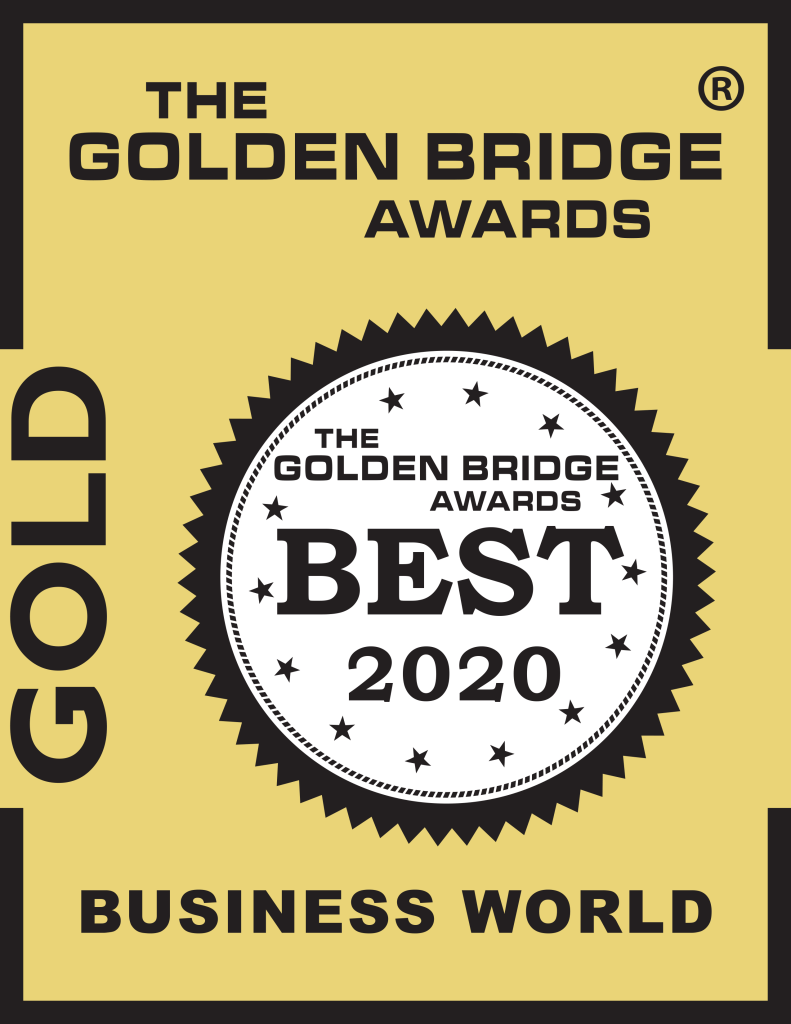 Student Assessment Solution Gold Winner
2020 Golden Bridge Business and Innovation Awards®
Connected Quizzing Is Designed to Improve Learning Outcomes
Studies show that formative assessments with individualized feedback improve student learning. Connected Quizzing is simple for faculty to implement, is available for all major course areas, and has been shown to improve student grades by 10% based on recent class studies. Connected Quizzing is also the perfect solution to how to address American Bar Association Standards 314 and 315.
Trusted, Customizable Quiz Content with Concierge Service
Faculty can review and assign pre-built quizzes featuring high quality assessment questions from Wolters Kluwer—the publisher of the Examples & Explanations and Emanuel series. Faculty may customize their quizzes by adding, modifying, or removing question content. The Quiz Concierge service will help faculty with everything they need, from setting up a class to assigning a quiz.
Login to contact the Quiz Concierge
Timely, Powerful Reporting
With Connected Quizzing, faculty can take the pulse of student understanding throughout the semester. Powerful reporting allows faculty to track the strengths and weaknesses of the class, identify topics with which students are struggling, and review detailed, individual student results to offer individual support.